Ramsey County GIS Data Categories

View and download administrative boundaries that define the rights and interests of the land in Ramsey County.

Identify each plot of land in Ramsey County and the tax and building information that goes with it.

Utilize a routable street network of Federal, State, County and Municipal roads with address attribution.

Learn about environment resources that impact your day to day quality of life.

Find monument certificates, half sections, benchmarks, section breakdowns, and historical survey data.

Display impervious structures such as buidlings, parking areas, recreational structures, and other man-made structures such as dam, tanks, and water towers.
Featured Datasets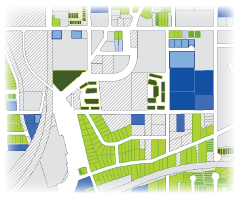 Attributed Parcel Polygons delineate boundaries that represent property descriptions and land ownership.
Parcel attributes are populated from a compilation of records and information from various state, county and city offices, and other sources. This dataset is updated
on a weekly basis.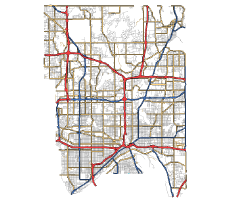 Gain access to all public roads in Ramsey County and many private roads open to public access. Road centerlines help support map general production, thematic mapping, land surveying and engineering projects.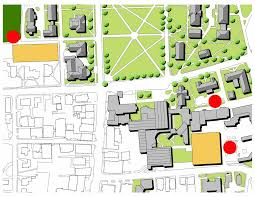 Structures include both residential and non-residential buildings including skyways, decks and other outbuildings. These structures were created from 2015 aerial photography observation and interpretation using stereo processing techniques.